Call Center Training
There is virtually no point of having quality leads or a website if your treatment center is not equipped with a quality call center. At Treatment Link, we offer employee training, briefing and provide the latest scripts and rebuttals for your admissions team. Our call center training team has compiled the most efficient methods in admissions sales, improving company ROI by up to 150%! This is a service we offer to our consistent lead buyers at no additional charge. We will help your team perform at maximum potential.
Revolutionizing the Industry! Call Now!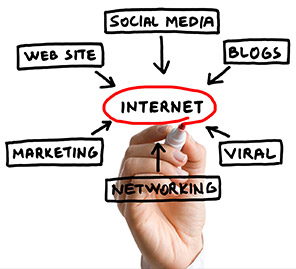 Web Design
Treatment Link's web design and development team is a marketing solution which uniquely works with treatment centers – therefore our experience is marketing for this specific industry. Our creative division is compiled of a team of branding wizards and marketing aces. We are experts not only at driving qualified traffic to your website but converting them once they get there! If you are a treatment center, and expect clients to want to come to your facility, having a stellar website is absolutely mandatory! Rise above the competition!
Call us now for a free consultation!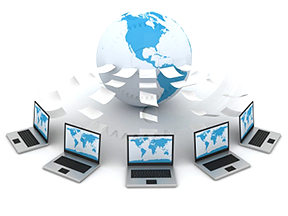 Lead Tracking & Reporting
Most treatment facilities waste over 30% of their marketing budget, simply because they do not track lead quality or efficiency. Without lead tracking and reporting, you do not know where your money is going, or equally as important-where it is working best! Not only can we SHOW YOU precisely where your money is going, we provide reporting to pinpoint where your marketing is actually working! That allows us to help you eliminate the sources that are not working and place more emphasis on the ones that are!
Spend your money wisely! Call now!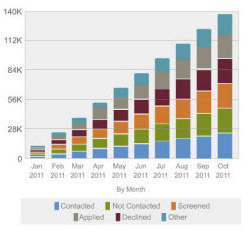 Our

Services
Social Media
Over 73% of small business owners are now using sites like Facebook, Twitter, LinkedIn, Google+, and Pinterest to help grow their businesses. And if you are still standing on the social sidelines, there has never been a better time to get started. Why? Quite simply, because it works. Our aggressive social media department will help you: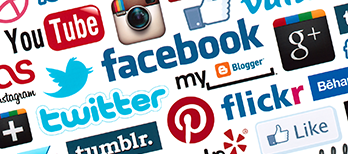 Get referrals
Generate more clients
Reach out to other facilities
Build relationships
Enhance brand and company credibility